Professional commercial filming for your business ads, interviews and marketing content
Welcome to our commercial videography services! We specialize in creating high-quality videos that effectively promote your business, product or service.
Our team of experienced videographers uses state-of-the-art equipment to capture stunning visuals that engage your target audience. We work closely with you to understand your goals and vision, and then use our creativity and expertise to bring your ideas to life.
Our commercial videography services include a wide range of options, including promotional videos, product demos, brand awareness videos, corporate videos, event coverage and more. We can also assist with script writing, storyboarding, and editing to ensure that your video effectively communicates your message.
We understand the importance of producing videos that not only look great but also achieve your marketing objectives. Our team is dedicated to delivering videos that will capture your audience's attention and inspire them to take action.
Whether you're a small business just starting out or a large corporation looking to increase your brand awareness, our commercial videography services can help you achieve your goals. Contact us today to learn more about how we can help you tell your story through the power of video.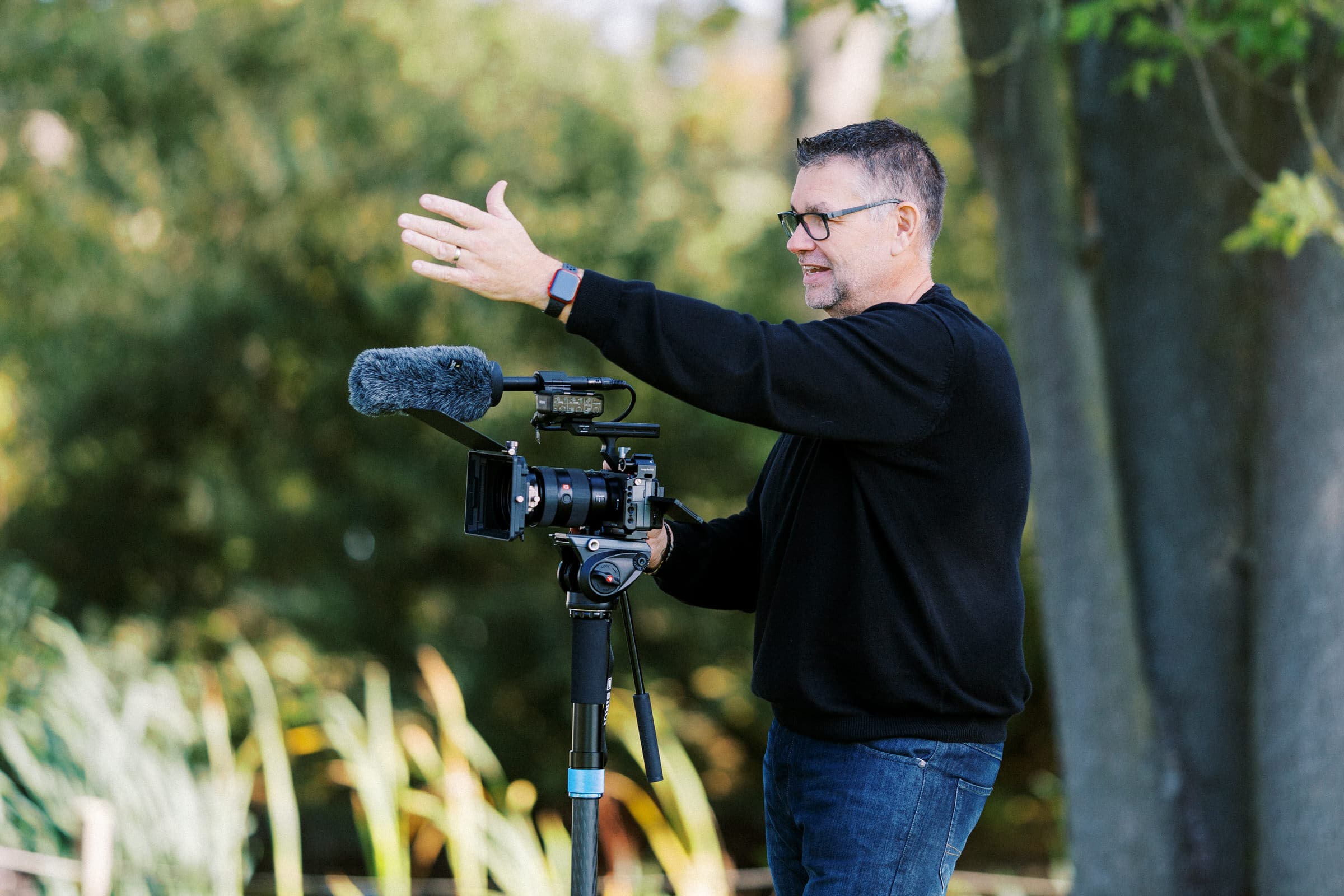 LIVE STREAMING
Live stream your business meetings or events
COMMERCIAL PHOTOGRAPHY
Capturing high-quality images from your business events or for your digital marketing.
Recording is Wonderful
Dear Nick
Thank you so much for sending these links – and for thinking to copy and send the chat too.  That's such a kind thought, and it hadn't occurred to me that "chat" would be a possibility.  I've forwarded them all to the ordinands. 
We were really pleased with how it all went, and the quality of your recordings is wonderful! Thanks so much.  I have no idea whether we will be live-streaming the services next year… depends on the COVID situation, but if we are I will certainly be back to ask you to do this for us again!
Irena Edgcumbe
Area Director of Ministry, Stepney
Thank You
Hi Nick,
 Thank you so much for everything that you did on Saturday.
We would like to use snippets of the film for our social media posts but a full version on the website.
Tina Holmes
Agent, Careers Team