PROFESSIONAL HEADSHOT PHOTOGRAPHER
Commercial Headshot Photography
I offer professional headshot photography services for individuals and businesses alike.
Your headshot is your personal brand, and it's important to make a great first impression. Whether you need a headshot for your LinkedIn profile, your company website, or your acting portfolio, I can provide you with a polished and professional image that represents you in the best possible light.
I have years of experience working with a variety of clients, from CEOs and entrepreneurs to actors and models. I understand that every person is unique and has their own individual needs and preferences, and I work closely with my clients to ensure that their vision is realized.
My home studio is equipped with state-of-the-art equipment and lighting, and I use only the best cameras and lenses to capture your image. I also offer retouching services to ensure that your final image is flawless and ready to use. For larger group bookings, I can bring my kit to your office and setup to minimise worktime disruption and make it convenient for you.
If you're looking for a headshot photographer who can capture your personality and professionalism in a single image, look no further. Contact me today to schedule your session and take the first step towards your perfect headshot.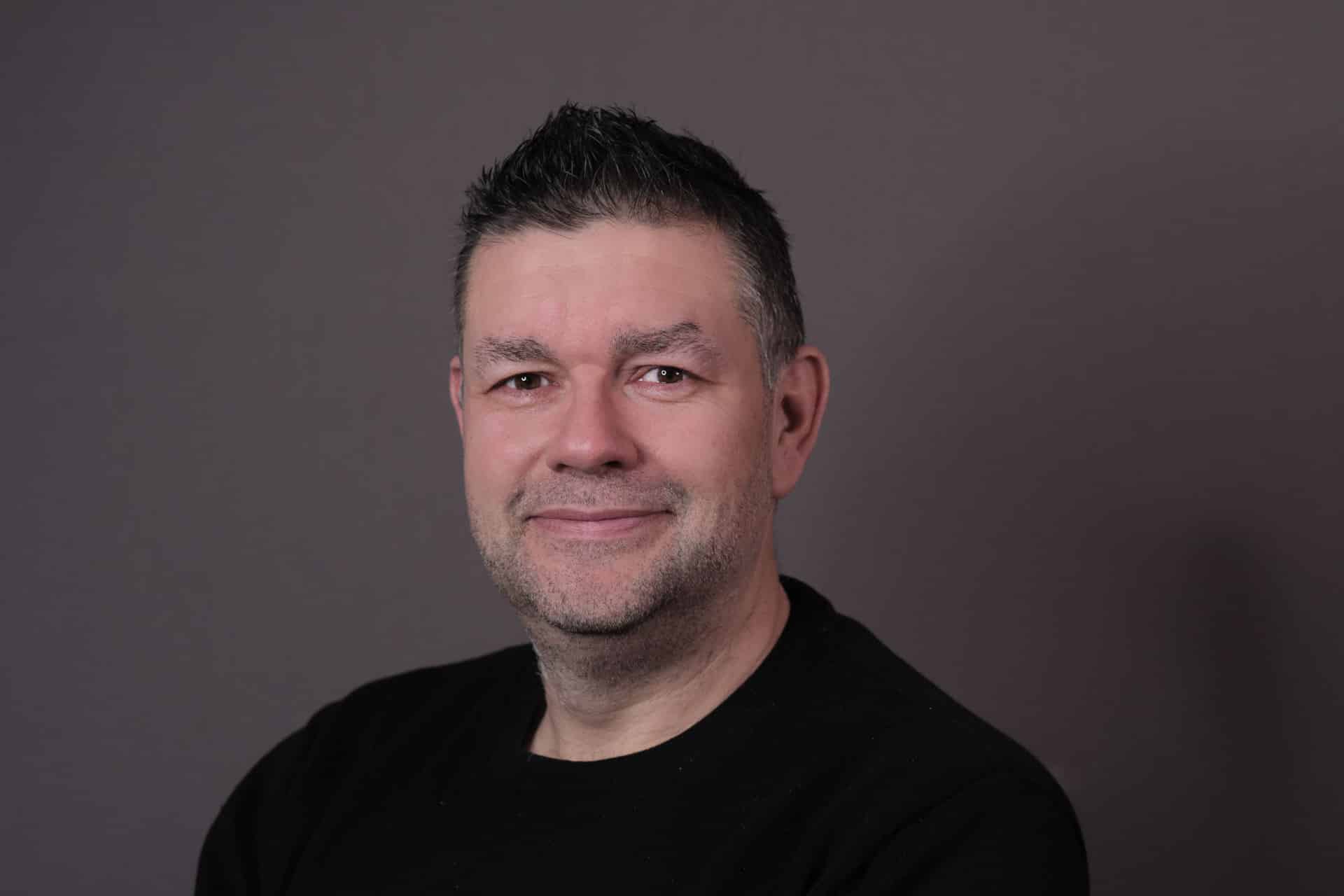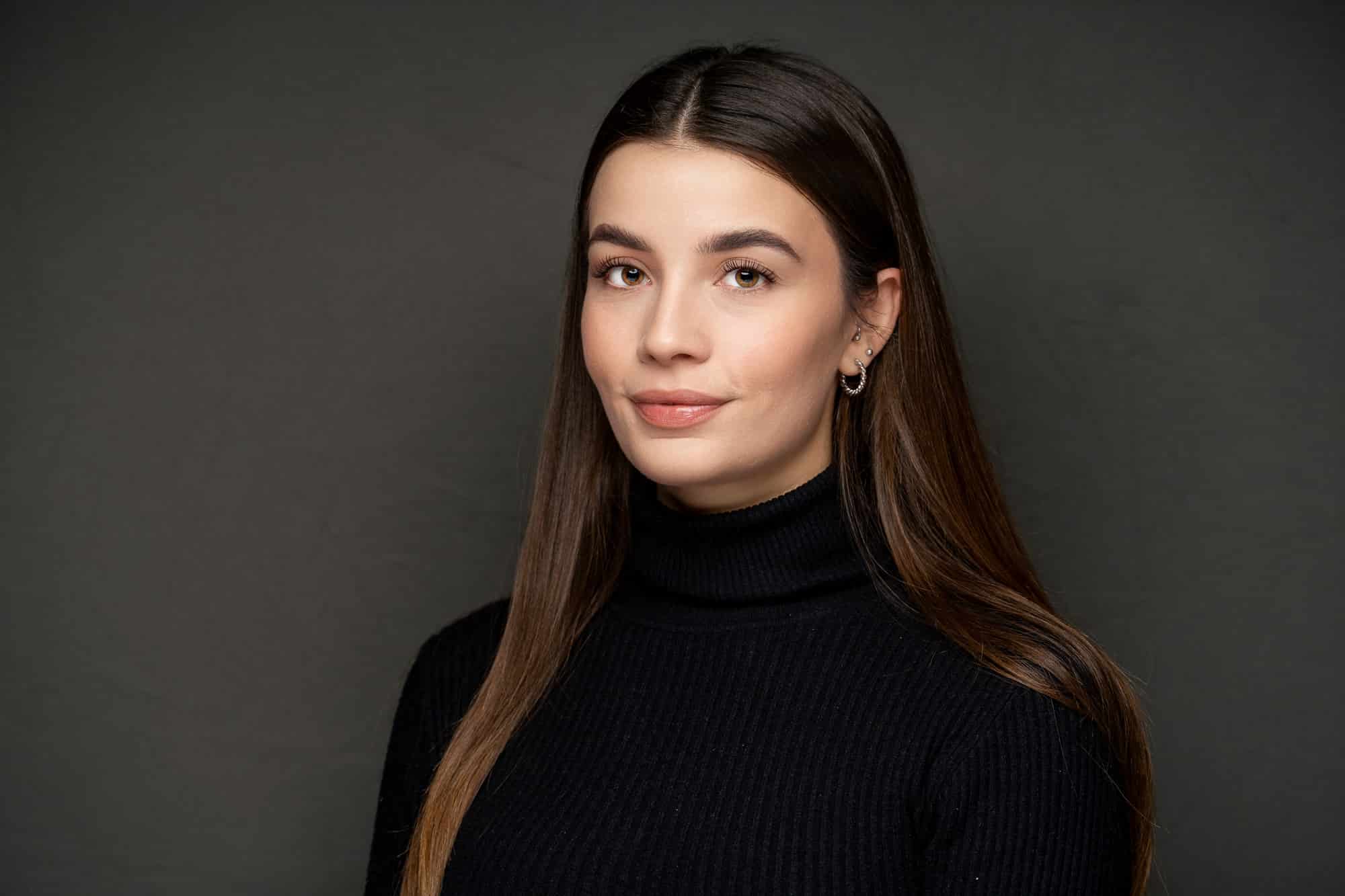 Commercial Headshot Photography
I capture professional headshot photos of actors, dancers, singers, entrepreneurs, small businesses, executives, and global corporations.
I provide my headshots in both colour and black and white so you have the choice of what you want to use.
If you require company headshots with a background to match your branding colour, I can help you with this, in fact, this is covered in the pre-shoot questionnaire!
Recording is Wonderful
Dear Nick
Thank you so much for sending these links – and for thinking to copy and send the chat too.  That's such a kind thought, and it hadn't occurred to me that "chat" would be a possibility.  I've forwarded them all to the ordinands. 
We were really pleased with how it all went, and the quality of your recordings is wonderful! Thanks so much.  I have no idea whether we will be live-streaming the services next year… depends on the COVID situation, but if we are I will certainly be back to ask you to do this for us again!
Irena Edgcumbe
Area Director of Ministry, Stepney
Thank You
Hi Nick,
 Thank you so much for everything that you did on Saturday.
We would like to use snippets of the film for our social media posts but a full version on the website.
Tina Holmes
Agent, Careers Team